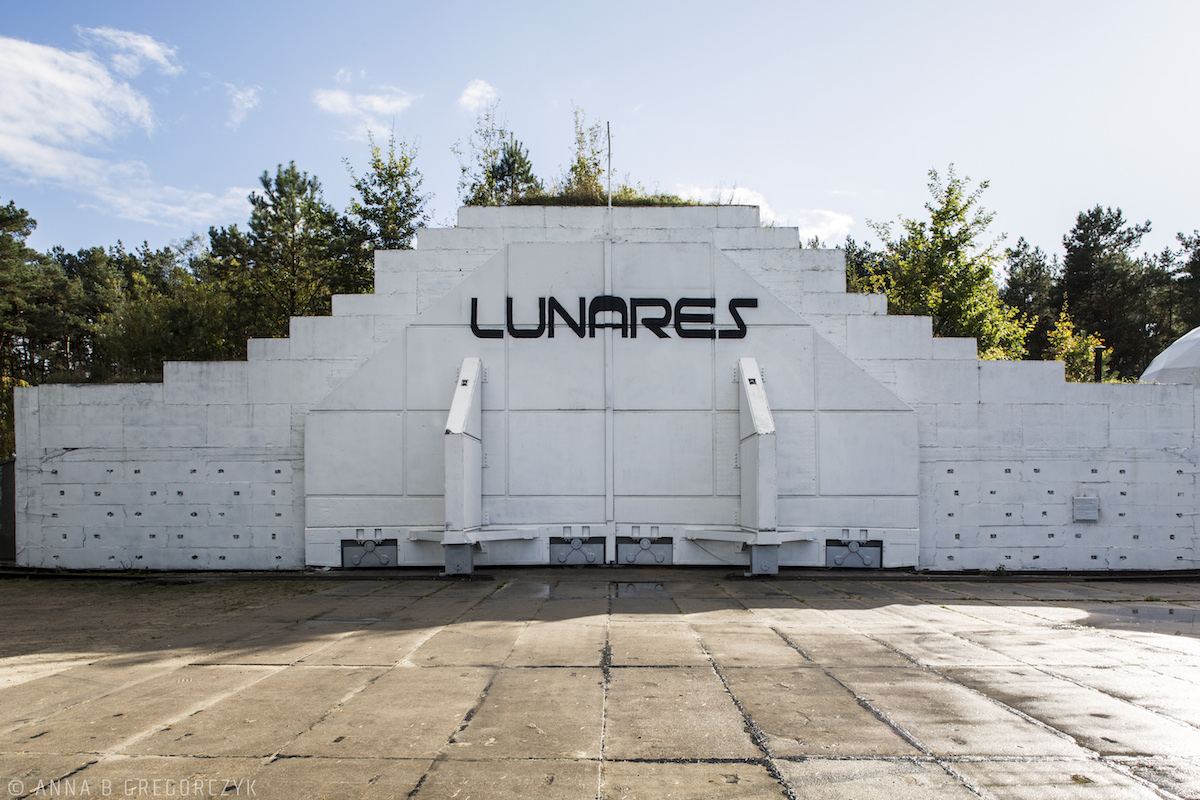 (Image Credit: Lunares Research Station)
If that title doesn't sound like an excellent 1960s sci-fi pulp, then I don't know what does. Best part is? We're living in a time when it's just referencing a real thing!
Turns out there is a facility called Lunares Research Station, which was founded in 2017 as "a specialized facility for simulating manned space missions on the Moon and Mars". Check out their site for the great work they are doing!
Of particular interest to us today is recent research they have been doing with bees, as reported by Wired this week. You see, even though NASA is working on Mars Bees (which is itself another excellent pulp title) we have to consider that in many ways, the original natural approach may simply be better. However, what is being observed is that hives in isolated conditions are suffering a downward spiral of collapse which will have to be better understood and resolved before they will be able to participate in upcoming missions. The idea, of course, is that humans will have to grow food for both the long journey, as well as for basic upkeep once we are settled in our new environment. We would like to bring some of the comforts of home, like good old honey bees to pollinate the produce we need to consume, so it's good that the fine folks at Lunares are hard at work on this problem!
References: