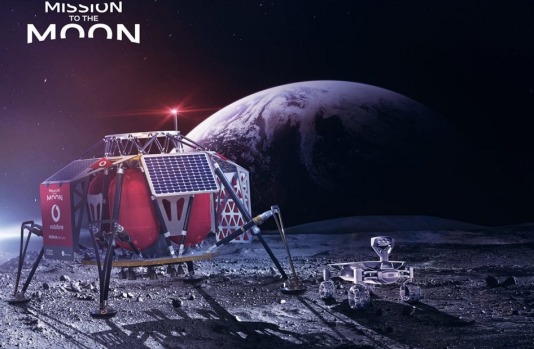 The moon will have a 4G mobile network installed next year, according to plans set out by Vodafone and Nokia.
The mission, organised by space exploration company PTScientists, will be the first privately funded moon landing.
Nokia masts will be launched on a SpaceX rocket in 2019 from Cape Canaveral air force station in Florida.
The network will enable Audi lunar exploration vehicles to communicate with each other and with a base station. The 4G signal, provided by Vodafone, will also be able to transmit high-definition video streaming of the moon's surface.
This ambitious and exciting project is scheduled for 50 years after NASA first accomplished getting humans to the lunar surface!
(Australian Financial Review)